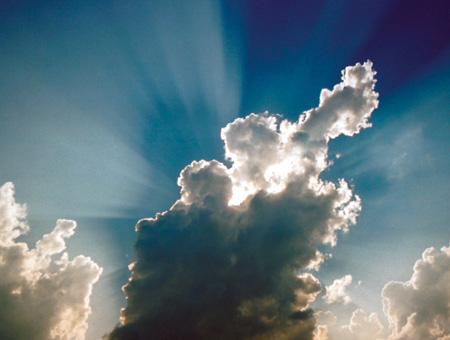 I guess those of you who bother to read my blog do know from the lyrics i've published in the previous posts have indicated that I just broke up recently... My apologies if any of you do not read Chinese and do not know what they mean... I'd still recommend the songs. Just copy and paste the titles in Google and search :P Basically, the songs are just love ballads and I feel that those songs do represent my feelings well...

For the first one... "Yi ge ren sheng huo" basically means living alone... I guess without her, I've to be on my own again. Although I've been alone most of the time, I will still need to get used to being alone again... Being alone ain't lonely... Missing someone when you're alone is lonely... For this song, I love the lyrics. Some of my fav parts of the lyrics "...the shadows on the wall seem to remind me of you and how lonely I am..." and "... in these cold nights, only my tears keep me warm..." If you're feeling emo and you wanna put your feelings into words, feel free to copy and paste those lines :)

And for the music with the video - "Love is too painful". Well as the title suggests, it's basically about how after the break up, the singer still can't forget his lover and love is just a torment in a situation like this. I love this song. Even the clips kinda remind me of the time we had together. Like what a friend of mine said, when you just broke up, it seems like all the sad songs are written for you :) Classic line from this song - "...love is so painful that it is killing me yet I just can't forget you..." Once again, it ain't my song but feel free to use the lyrics :P

It really has been a while... The wounds are healing but I know it will leave a deep scar. Lately it really has been an emotional roller coaster for me. Love, despair, pain, hope, disappointment, anger and finally sorrow... I guess after sorrow I am slowly recovering... I know there is no point languishing in the past but I do cherish the sweet memories. Though it was short, it was beautiful...

No need to complicate it all :) Love - short and sweet...